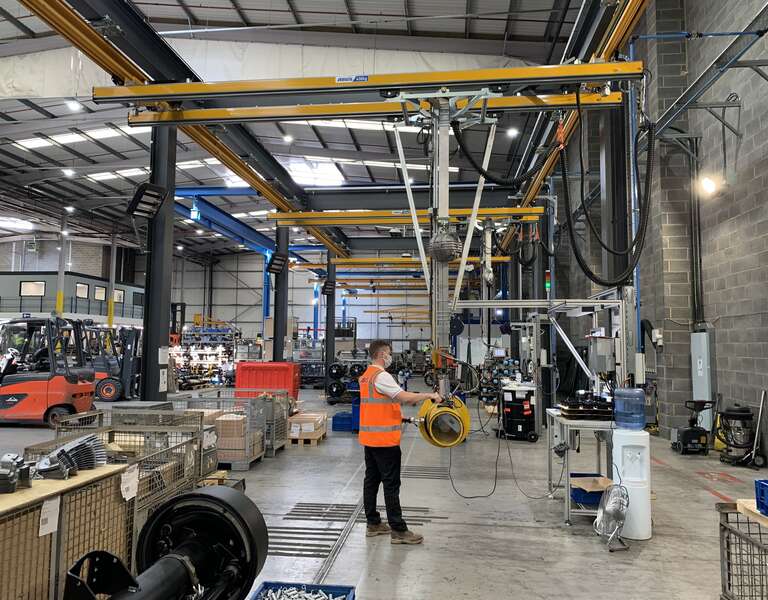 Project of the month
---
On the move: BPW increases investment into UK and choose ABUS Crane Systems to support them
---
Following a multi-million-pound investment, trailer technology provider BPW - Europe's Leading Axle and Suspension Manufacturer – has now completed the first phase of its expansion plan to introduce an axle assembly line into its site in Leicester, meaning its axles will be engineered in Germany and built in Britain.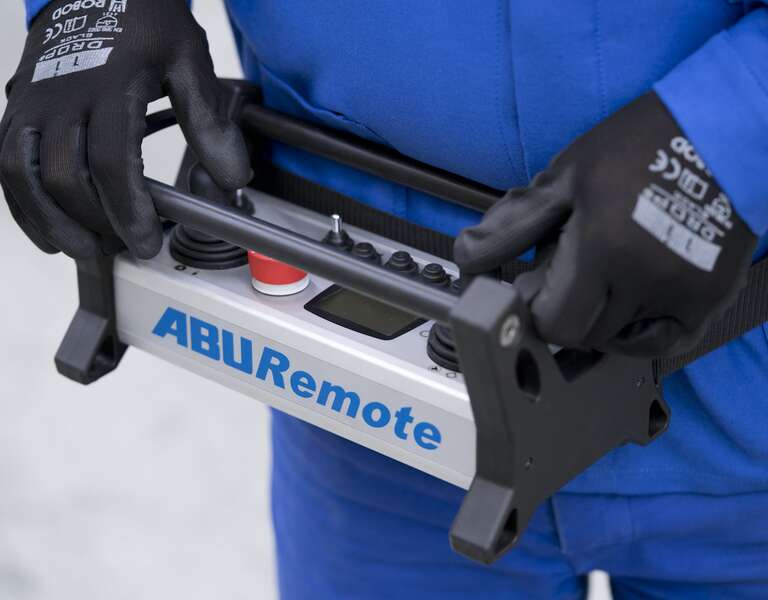 Crane Technology
---
ABURemote - the freedom you need
---
ABURemote gives you the freedom you need to transport heavy loads. Move the loads from a safe position where you have the best overview.
Updated ABUS Information
---
ABUS Information and activities concerning coronavirus
---
Maintain the health of our staff, contain the spread of the virus and maintain the ability to deliver and to advise
Cranes & Accessories
EFFICIENCY ON ALL LEVELS
---
Cranes in action
PROJECT OF THE MONTH
Solutions & Testimonials
PROJECT OF THE MONTH
Nearly all manufacturing companies have to find solutions for transport jobs.
You can see here how varied—and even challenging at times—these transport jobs can be.
Service
YOUR DIRECT LINK TO US
Customer care does not end with buying a crane system at ABUS. Our quality shows in the after-sales service too.
Our service concept includes everything that will preserve the value of your crane system in a simple, efficient, and cost-effective way. Our service is one thing above all: fast and competent—in one word: DIRECT.