Project of the month
---
Choosing the right crane optimises production processes and reduces hall construction costs
---
Ruland Engineering & Consulting Sp. z o.o. are an international company operating on the world market for equipment for the food industry for 27 years. Ruland are a mechanical engineering company specialising in liquids and offer modern solutions for the beverage, juice and brewery industries.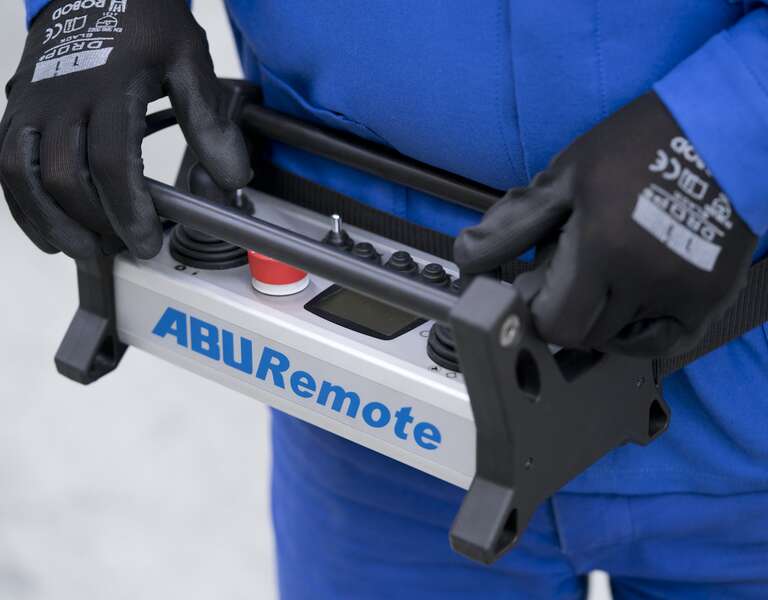 Crane Technology
---
ABURemote - the freedom you need
---
ABURemote gives you the freedom you need to transport heavy loads. Move the loads from a safe position where you have the best overview.
Cranes & Accessories
EFFICIENCY ON ALL LEVELS
---
Cranes in action
PROJECT OF THE MONTH
Solutions & Testimonials
PROJECT OF THE MONTH
Nearly all manufacturing companies have to find solutions for transport jobs.
You can see here how varied—and even challenging at times—these transport jobs can be.
Service
YOUR DIRECT LINK TO US
Customer care does not end with buying a crane system at ABUS. Our quality shows in the after-sales service too.
Our service concept includes everything that will preserve the value of your crane system in a simple, efficient, and cost-effective way. Our service is one thing above all: fast and competent—in one word: DIRECT.