Project of the month
---
ABUS overhead travelling cranes in flat and long steel distribution in Brazil
---
Flat and long steel is used as a raw material for the production of machines, parts and tools in the majority of Brazilian industries. These materials are indispensable in the furniture industry, in road construction, in mechanical engineering, in agricultural machinery as well as in the maintenance and repair in various industries in the Brazilian state of Rio Grande do Sul. Sidersul, a company based in this region and active in the steel market for well over 40 years, is preparing to celebrate its 50th anniversary.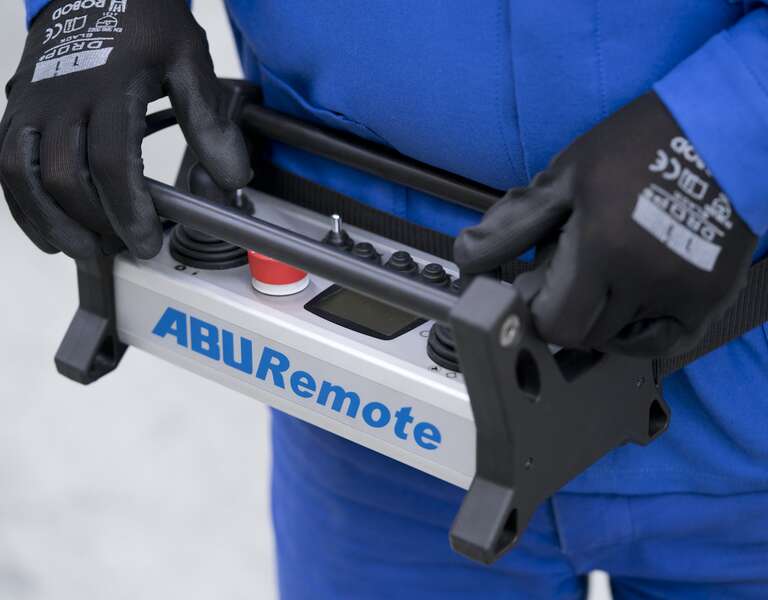 Crane Technology
---
ABURemote - the freedom you need
---
ABURemote gives you the freedom you need to transport heavy loads. Move the loads from a safe position where you have the best overview.
Cranes & Accessories
EFFICIENCY ON ALL LEVELS
---
Cranes in action
PROJECT OF THE MONTH
Solutions & Testimonials
PROJECT OF THE MONTH
Nearly all manufacturing companies have to find solutions for transport jobs.
You can see here how varied—and even challenging at times—these transport jobs can be.
Service
YOUR DIRECT LINK TO US
Customer care does not end with buying a crane system at ABUS. Our quality shows in the after-sales service too.
Our service concept includes everything that will preserve the value of your crane system in a simple, efficient, and cost-effective way. Our service is one thing above all: fast and competent—in one word: DIRECT.